Our multidisciplinary teams can bring startup thinking to solve workflow and system issues across the business. We bring together strategy, product, creative, experience and technology to accelerate business value.
We help our clients to focus on customer behavior, business value, speed and quality across their organization and pivot from projects to products, outputs to outcomes.
Start Today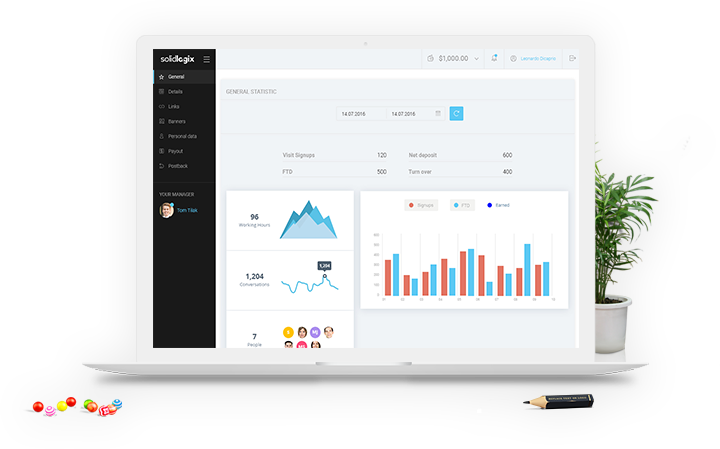 Software Development
We develop nimble, market-facing applications across web, mobile and voice that help our clients quickly address customer wants and needs while forging more relevant and stronger experiences along the customer journey.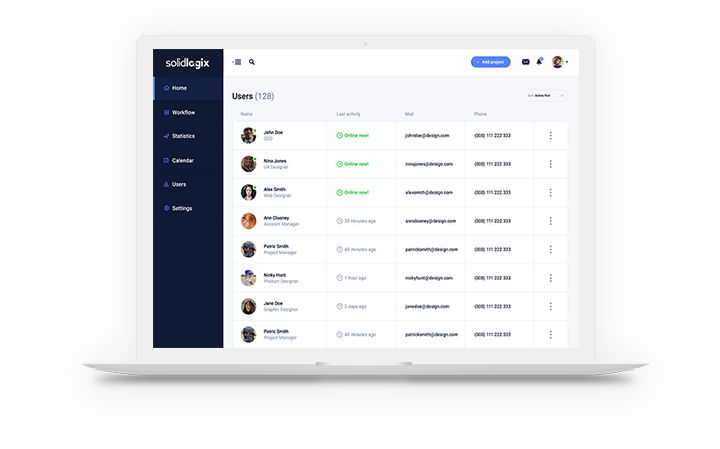 Project Management
Successful organizations can improve agility and unlock innovation with the right cultural mindset and approach. We work with clients to create focused and streamlined objectives that continually deliver value, breakdown silos, improve workflow and modernize systems.
Moving from idea to production must be measured in days or weeks, not quarters or years. We use efficient, proven processes to modernize IT systems that improve agility, mitigate risk and lower costs for the business.
Lean UI/UX Design
SolidLogix delivers digital transformation, customer experience management consulting, and UX consulting services to elevate customers' needs with human-centered design. SolidLogix's unique collaborative engagement model accomplishes more than the average customer experience consulting company or customer experience firm by expediting decision making with foundational research, rapid prototyping, implementation, full end to end delivery and support, and unified design systems to guide business decisions and effect customer experience transformation.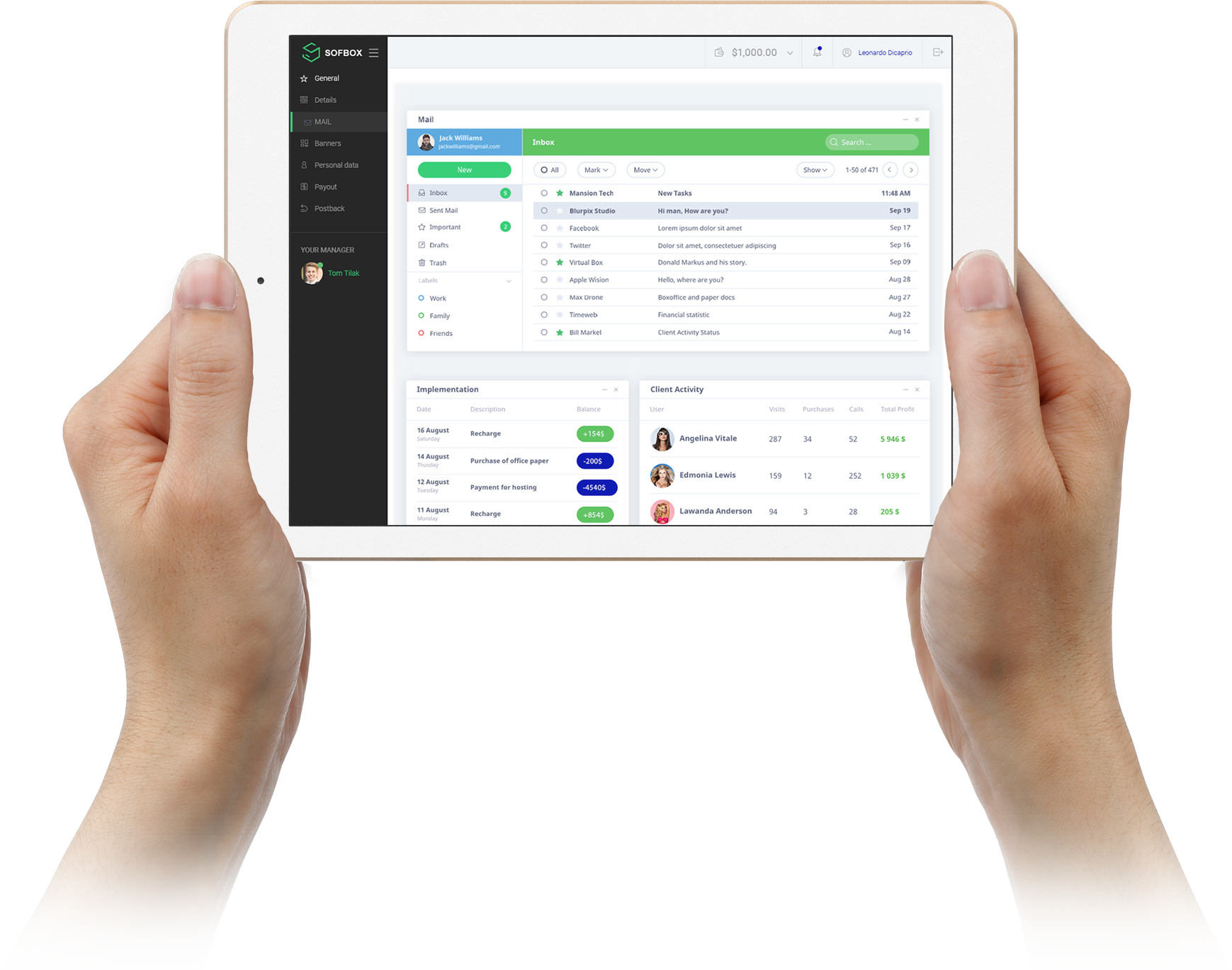 DevOps
Continous Integration and Continous Deployment are fundamental building blocks of digital transofmration. A DevOps approach enables your teams to shorten time time to market and improve customer experience. A DevOps environment can align efforts and break down barriers. DevOps promotes partnership to meet shared goals, such as agility, quality, innovation, cost reduction, speed, stability, responsiveness, and security.
SolidLogix is Perfect for you!
We analyze the value streams within an IT organization to align the enterprise technology strategy with the needs of the business and customers. We introduce new methods, process, platforms and tools within IT to unlock innovation, speed and quality. We help our clients not only shift the technology but also the ways of working to establish continuous improvement and value creation.
Let's Get Started
Frequently Asked Questions
Based on over 15 years of experience and questions we receive from our clients, we wrote down a list of questions that come up routinely. We hope that it will help you better understand the issues related to software development. For your convenience, we have divided the questions into three categories: process, costs and experience.