How & Why We Are Different?
Our clients appreciate that we are different. We are a team of high-performing technologists who are passionate about creating real-world solutions that solves business problems. We thrive on collaboration.
Whether it's immersing ourselves in our client's realities to understand the business problem or setting realistic expectations, we evaluate, test, and iterate to ensure that we deliver quality products.
Our team of professional engineers, designers, project managers, and architects work at the intersection of our values every day.
SolidLogix DNA
Trust and Collaboration
We've built our company by instilling trust and collaboration in our engineering culture as well as in our relationships with our clients. Personal accountability is at the core of how we collaborate.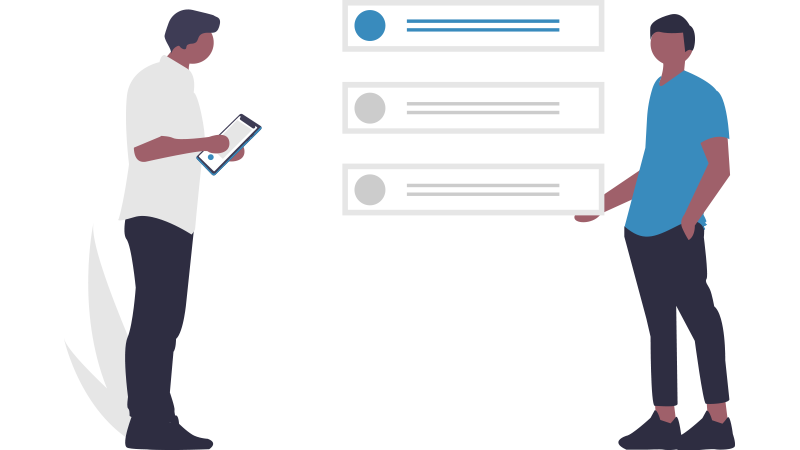 Quality and Passion
We are a passionate and driven group of high performing individuals. We work fast. But, we iterate for quality. We embed quality into our engineering, design, and business processes to deliver solutions to solve our client's business problems.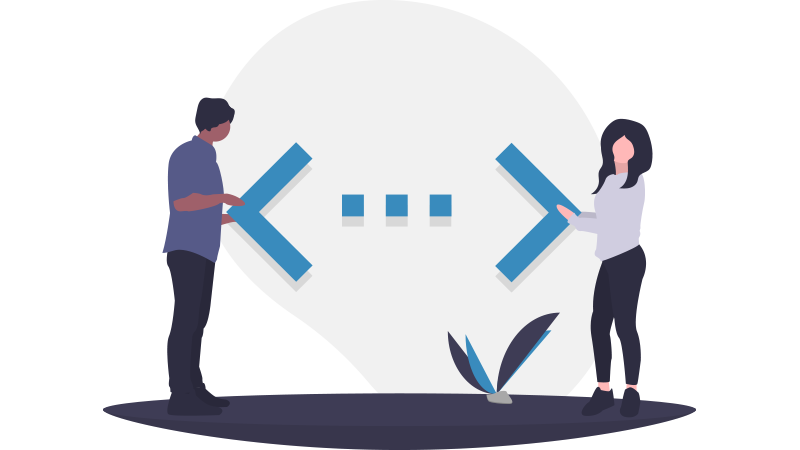 Customer-Centric and Flexible
Our clients' needs vary. From startups to government agencies, we work with our clients to adapt our approach to achieving optimal performance. We carefully balance building solid foundations and bootstrapping for the future.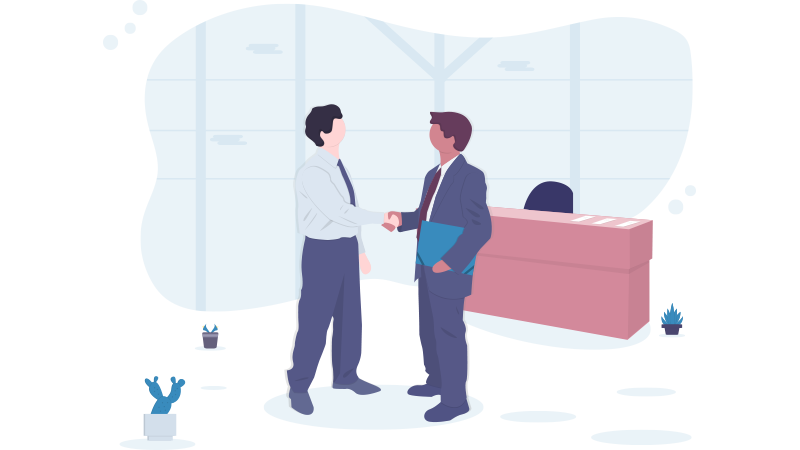 Innovation and Sustainability
Innovation must serve the needs of our client's business goals. We engineer solutions the same way that we work with clients – with an eye for long-term relationships. We work with proven technologies and build for sustainability.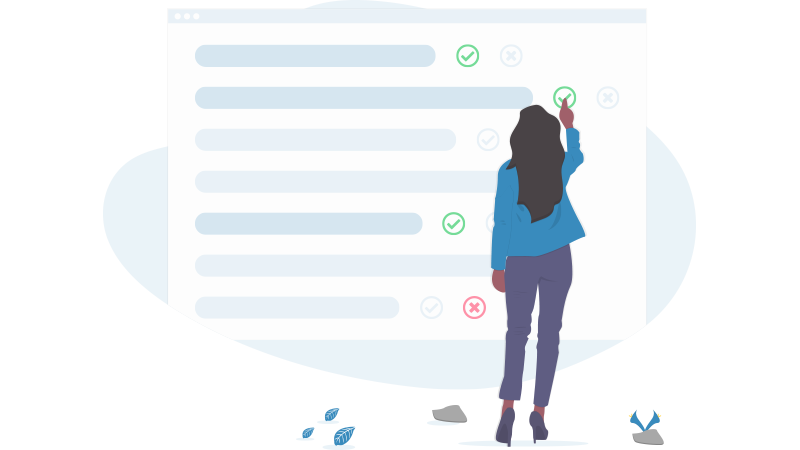 Meet the Team
Our team of experts put customer experience at the center of everything they do. We came together from various backgrounds with one vision: to bring a lean, user-centric approach to product innovation and software development by completely understanding the business needs before building anything.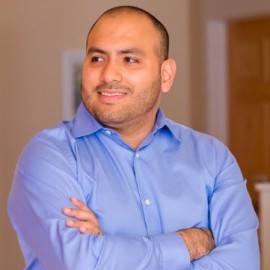 Jorge Hassan
Managing Director, Principal Software Eng.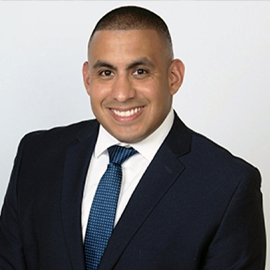 David Hassan
General Counsel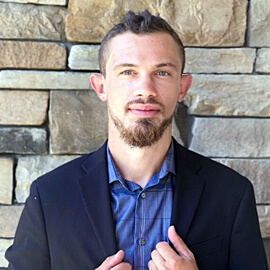 Skeets Fish
Project Manager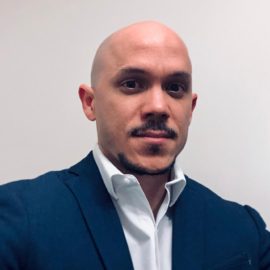 Raul Proenza
Lead Software Engineer
Daniel Revo
Software Engineer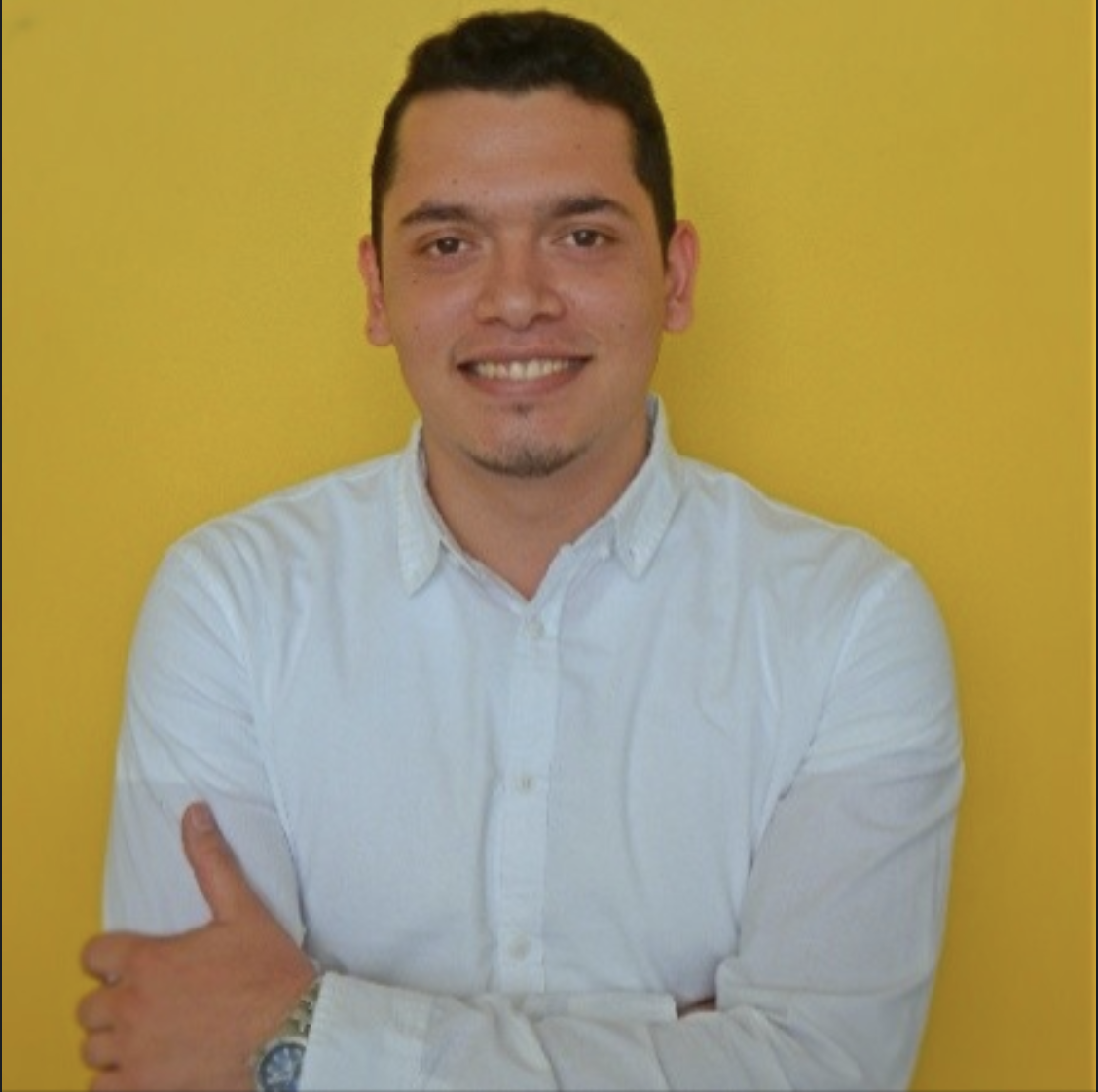 Marvin Viachica
SEO Specialist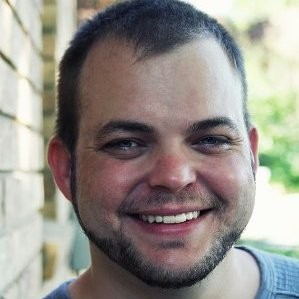 Luke Chavers
Senior Software Architect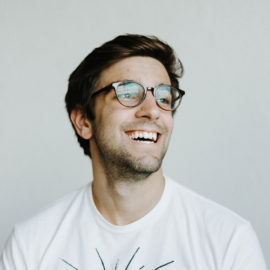 Samuel Cooper
Senior Software Engineer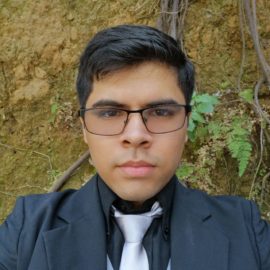 Billi Ramirez
Fullstack Software Engineer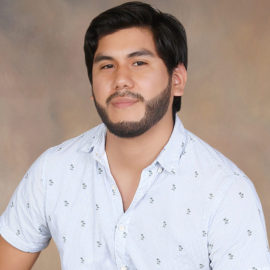 Hector Gonzalez
Fullstack Software Engineer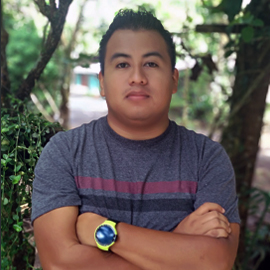 Eleazar Gaitan
Fullstack Software Engineer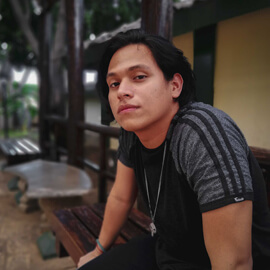 Ali Sequeira
Associate Software Engineer
Ryan Cox
Senior Software Engineer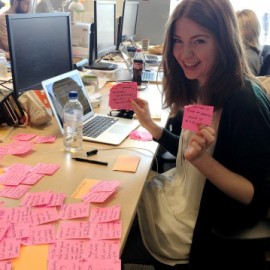 Esther Sullivan
Lead UX Researcher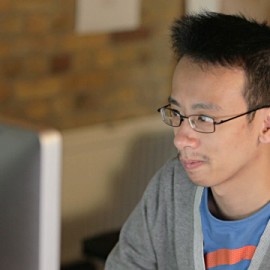 Bing Xu
Solutions Architect
Our Partnerships
Our strong partnerships foster fresh thinking and uncover new opportunities.